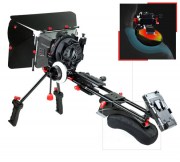 CAMTREE V-Comfort Shoulder Mount Kit-E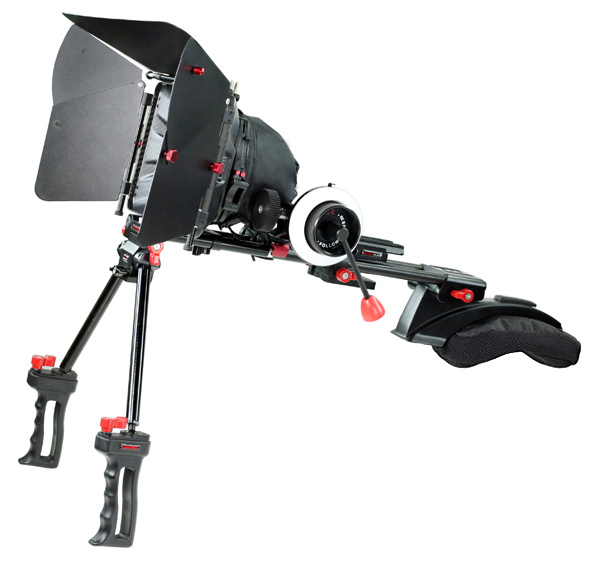 What's in the box


Camtree V-Comfort Shoulder Rig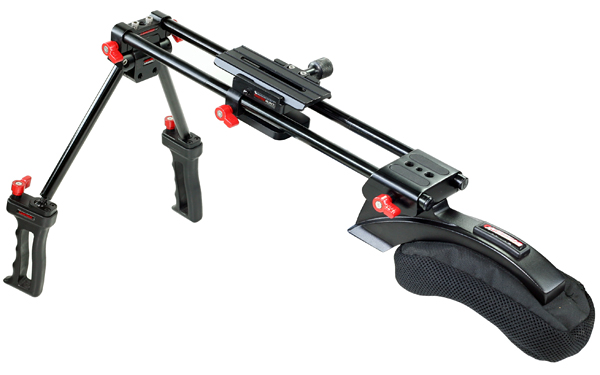 <strong">Shoulder Rig's Features


Shoulder Pad - uniquely balanced pressure distribution
Easy quick-release mechanism
Strong and sturdy adjustable handles with soft grip
Front-back adjustments for customizable balance
Extremely comfortable, fatigue-fighting shoulder rig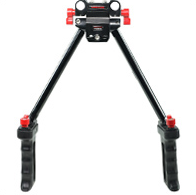 <strong">Adjustable Rig Handle Set


Camtree V-comfort Shoulder Rig has adjustable handles. You can adjust the rig handle according to your need.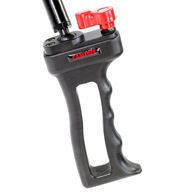 Rig Handle Shape


Handles come with beautiful shape, so that they are easy to hold while shooting. It makes it comfortable and easy to take different shots.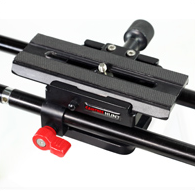 Quick Release Plate


A quick release plate lets you work faster while providing secure contact with less risk of vibration or slipping.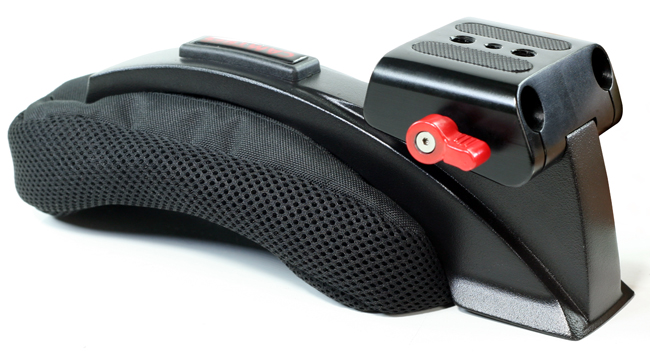 Experience new levels of comfort and stability with the <strong">Camtree Shoulder Pad with FieldTech. Our new and improved shoulder pad is crafted from 3D mesh for breathability and durability for ultimate, personalized comfort. As a result, the shoulder pad promotes better alignment and less pressure on the body for longer, more comfortable all-day shooting.
Technical Specs


Complete CNC construction
Accessories mounting slots - 1/4'' & 3/8''
Tripod mounting slots -1/4'' & 3/8'
Industrial standard - 15mm rods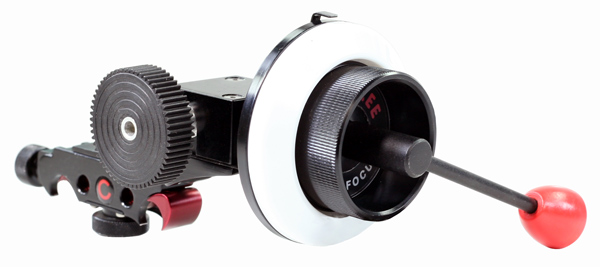 CAMTREE X5 Follow Focus' Features


Mounting type quick mount clamp
Fits rail diameter of 15mm
Fits rail distance of 60mm
Drive gear diameter: 48mm
Weight of follow focus: 480 grams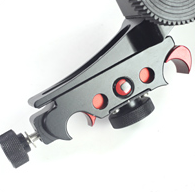 <strong">Quick Rail Mount


The design of the clamp allows you to quickly mount or remove the follow focus unit from your video rig without disturbing any other accessories attached to the rail system. To mount the unit, loosen the horizontal knob and release the clamps as shown, allowing you to snap the focus assembly your shoulder rig kit.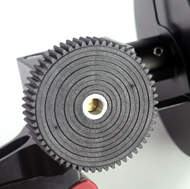 <strong">Drive Gear


Follow Focus can easily be used with your geared lenses. Compatible with all 32-pitch (.8 mod) cine-pitch gears.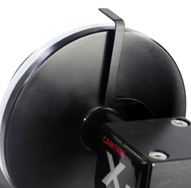 Positional Indicator


Reinforced focus indicator – all-new machined focus indicator shows where you are focused at all times.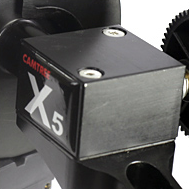 <strong">Gear Box


Follow Focus is featured with metal drive gear and huco gearbox, making it smooth and accurate. The perfection of Follow Focus is that is does almost has no backlash at all.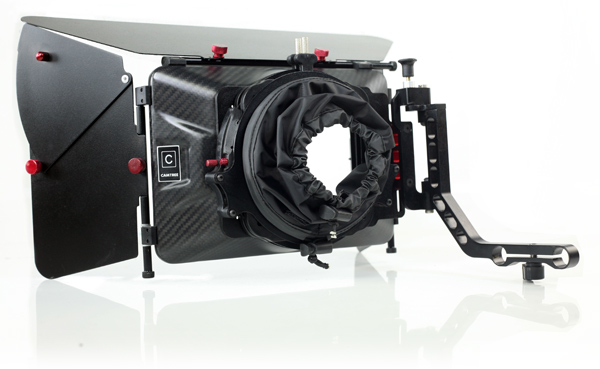 Matte Box MB-20(CF)
Masterfully engineered Matte Box 20(CF) with full swing away feature and French flags enables the user to get cinematic effects. It is adjustable and you can alter it according to your need. Compatible to match with any other accessory. A masterpiece with quality worked on is a perfect companion for your blackmagic cinema camera kit.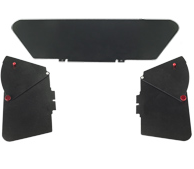 <strong">French Flag and Side Barn Doors


Extra-long top flag for extra protection from lens flares and extraneous light.
Our matte box lens hood has ide barn doors with a height adjustment feature for more efficient light control.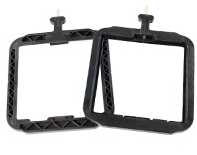 It also has two 4"x4" filter holders perfect for polarized combination of square filters. Rotating filter holders allow the user to remove or install square filters without disturbing microphone or flash settings.
Quick Overview


Stability and functionality in a flexible package
Lightweight for portability but sturdy construction
Accepts most DV-HDV-DSLR cameras
Comfort designed adjustable shoulder pad
Our Quality Assurance Guarantee