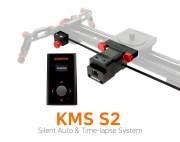 KONOVA Motorized Kit KMS S2
KONOVA Motorized Kit KMS S2 ชุดมอเตอร์รุ่นใหม่สำหรับใช้ร่วมกับรางสไลด์ KONOVA ได้ทุกรุ่น โหมด Manual Auto และ Timelapse มอเตอร์เสียงเบากว่ารุ่นก่อน ปรับค่าได้ละเอียดยิ่งขึ้น ติดตั้งง่าย ใช้แบตเตอรี่ Sony NP-F970 หรือพาวเวอร์แบงค์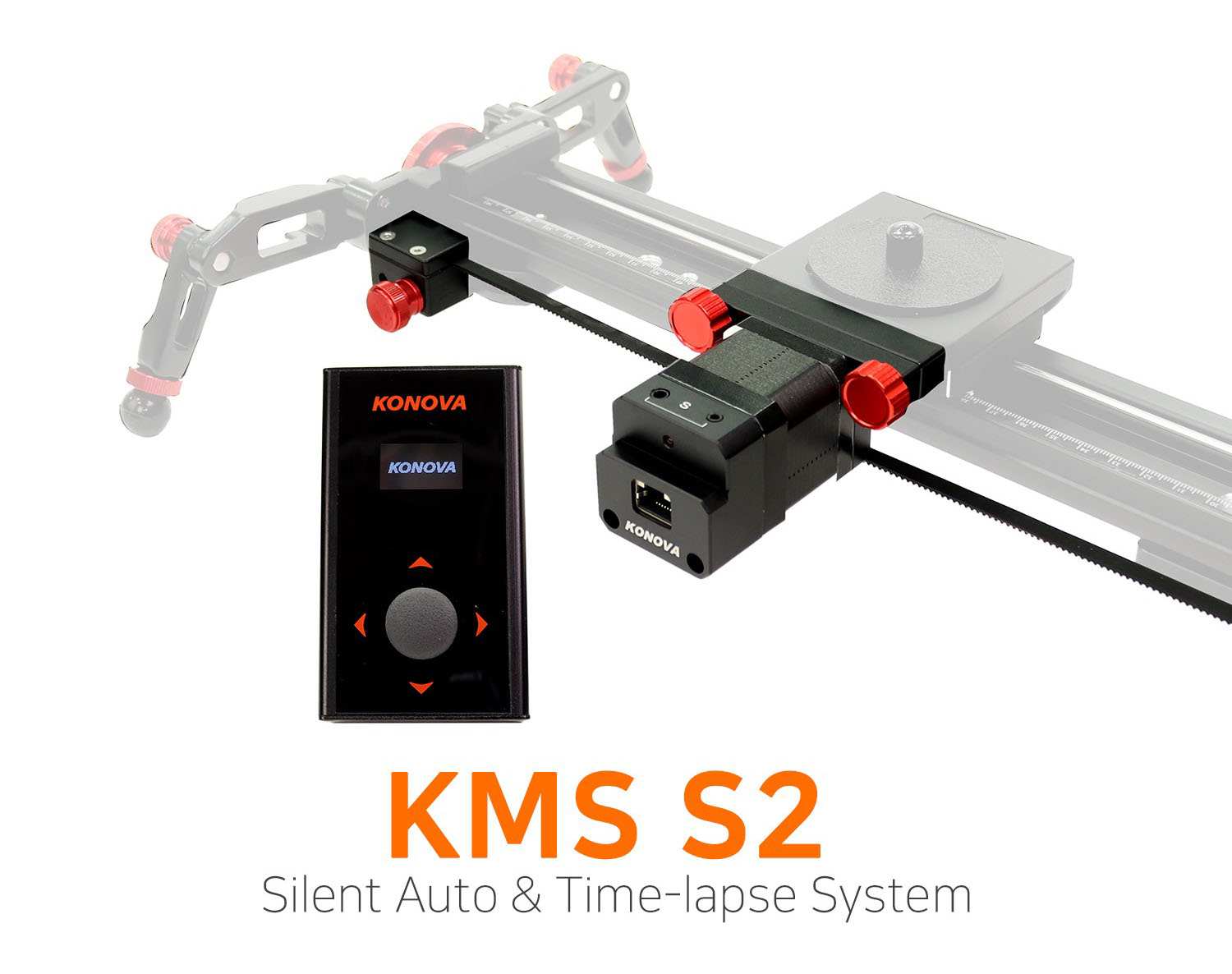 Compatible with all of Konova Slider. 
Much Lower Price 
Manual & Auto Mode 
Much More Silent motor sound 
So Much More Accurate 
More Simple Installation
 - You can move manually and also you can set auto-mode, back and force endlessly. 
Also, this becomes really accurate so you can set very slow speed and super short distance among time-lapse shutters. 
The sound of motor movement is really silent so you can use this for the interview video.
Battery is not included. You can use any of Sony NP-F series battery or you can use your extenal battery or cell-phone charge adapter.