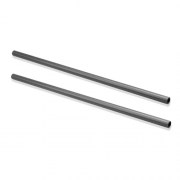 SmallRig 15mm Carbon Fiber Rod - 45cm 871
SMALLRIG 15mm Carbon Fiber Rods 45cm ท่อคาร์บอนไฟเบอร์ขนาด 15 มม. ยาว 45 ซม. จำนวนหนึ่งคู่ น้ำหนักเบา แข็งแรงทนทาน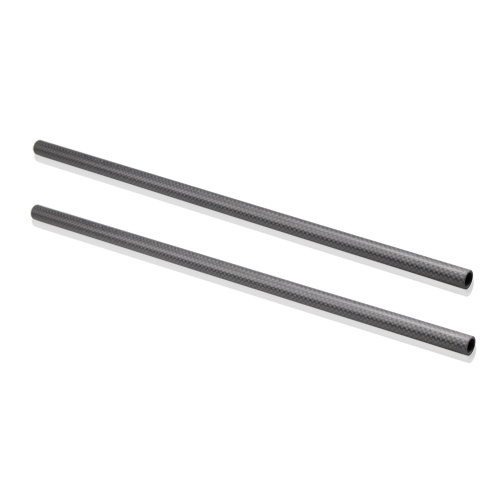 new version has no Shiny surface because we peelled off the shiny skin to make it more complanate based on some customers' advice.
18" 15mm All-Carbon fiber rods, many so called carbon fiber rods on the market are not really made of all carbon fiber.
All new design and manufacturing process, the carbon fiber rods are precision crafted 15mm support rods. 
Carbon fiber rods are much less weight than stainless steel and incredibly rigid.
Notes: includes 2pcs Carbon Fiber Rods 45cm.