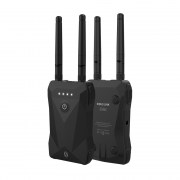 Aputure Sidus Link Bridge
Aputure Sidus Link Bridge อุปกรณ์เสริมสำหรับไฟ Aputure HR672, Tri-8, C120d II, C300d เพื่อใช้งานร่วมกับแอพ Sidus Link ผ่านคลื่น 2.4GHz / บลูทูธ
แบ่งสัญญาณได้ 3 แชนแนล (1/2/3)  4 กลุ่ม (A/B/C/D) รวมทั้งหมด 12 กลุ่ม

ส่งสัญญาณได้ไกลถึง 100 เมตร หรือสูงสุด 400 เมตรผ่านอุปกรณ์อื่นในระยะ 80 เมตร

เอฟเฟกต์ในตัว 9 แบบ รวมถึง SidusProFX และ PickerFX

วัสดุอลูมิเนียมแข็งแรงทนทาน กันน้ำระดับ IP65

แบตเตอรี่ใช้งานต่อเนื่อง 18 ชั่วโมง รองรับการชาร์จเร็ว USB-C PD

ใช้งานง่ายด้วยปุ่มเพียงปุ่มเดียว และไฟ LED แสดงสถานะ
LEGACY CONTINUED
The Sidus Link® Bridge is a 2.4GHz RF/Bluetooth intermediary wireless transceiver that allows users to connect their legacy 2.4GHz Aputure lighting fixtures, such as the HR672, Tri-8, LS C120d II, & LS C300d with the Sidus Link® mobile app.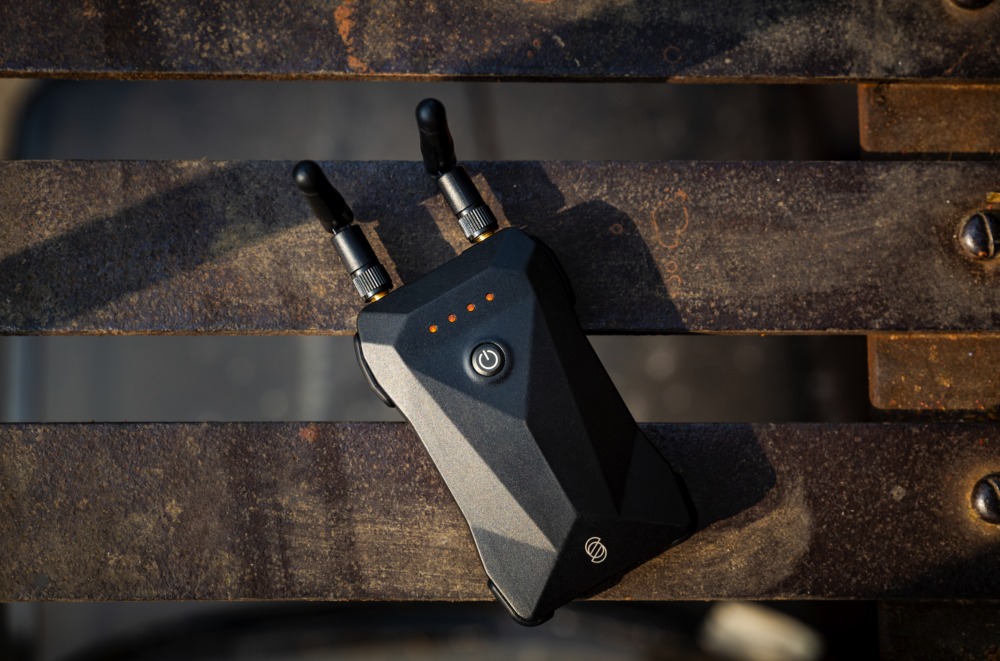 STRONG FOUNDATION
Using the same wireless protocol as the compact remote, Sidus Link Bridge can send signals to up to 3 channels (1/2/3) and 4 groups (A/B/C/D), allowing you to control up to 12 different sets of lights from your phone.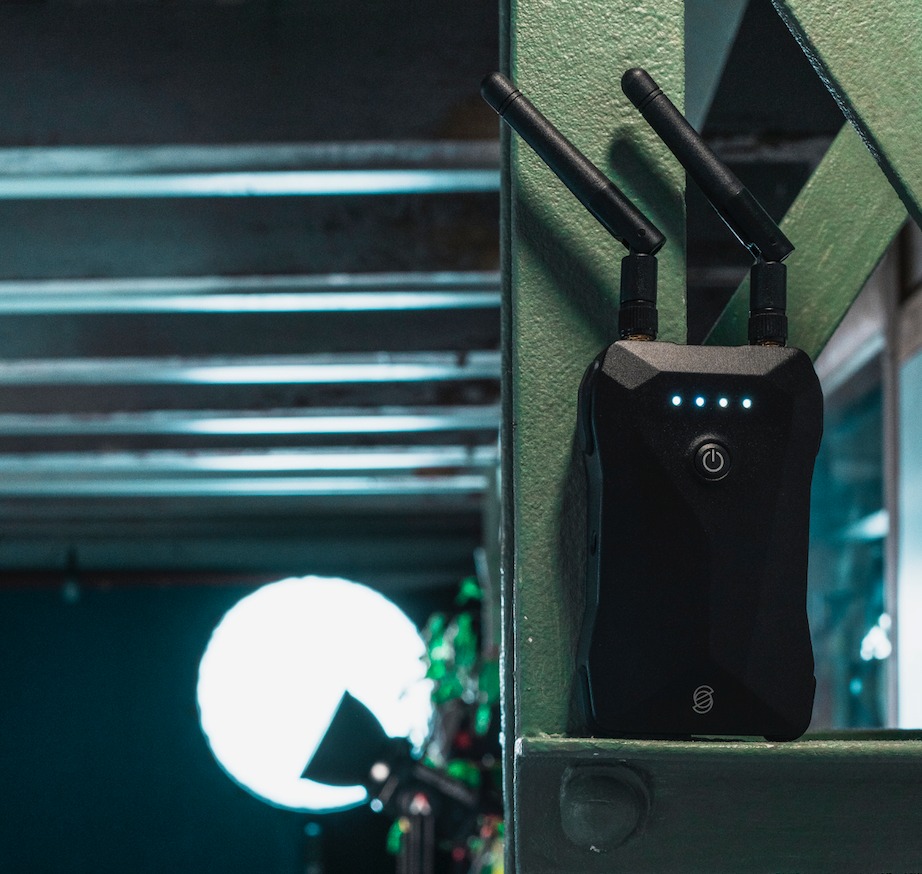 INCREDIBLE RANGE
The Sidus Link Bridge can control legacy lights from up to 100 meters away and integrates into the Sidus Mesh network, connecting to other devices from up to 80 meters away, for a maximum of 400 meters from your phone when linked to additional Sidus Mesh fixtures.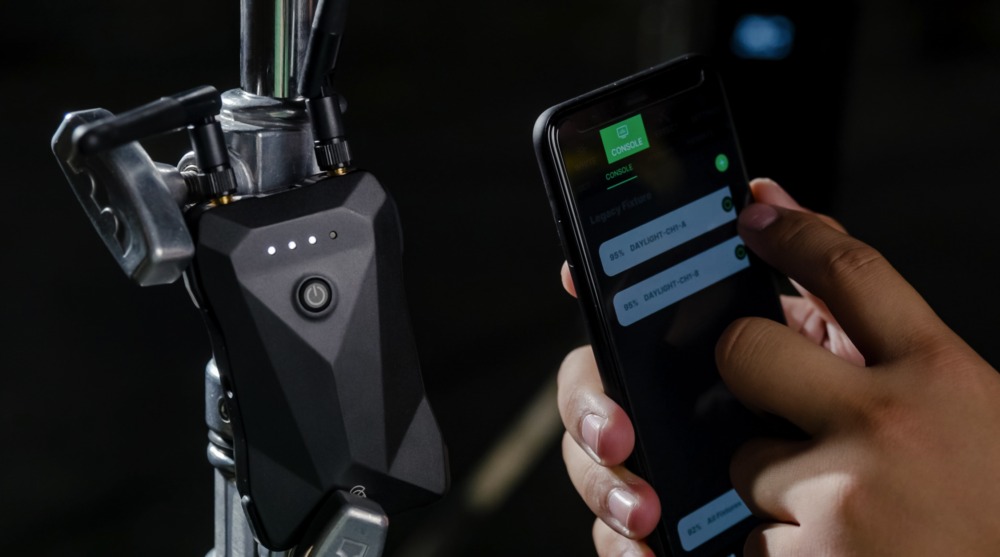 BUILT-IN EFFECTS
The Sidus Link Bridge also rejuvenates the creative possibilities of legacy 2.4G Aputure lights by enabling not only 9 built-in lighting FX, but also the SidusPro™ FX "Picker FX" function to scan and transmit custom FX to your lights.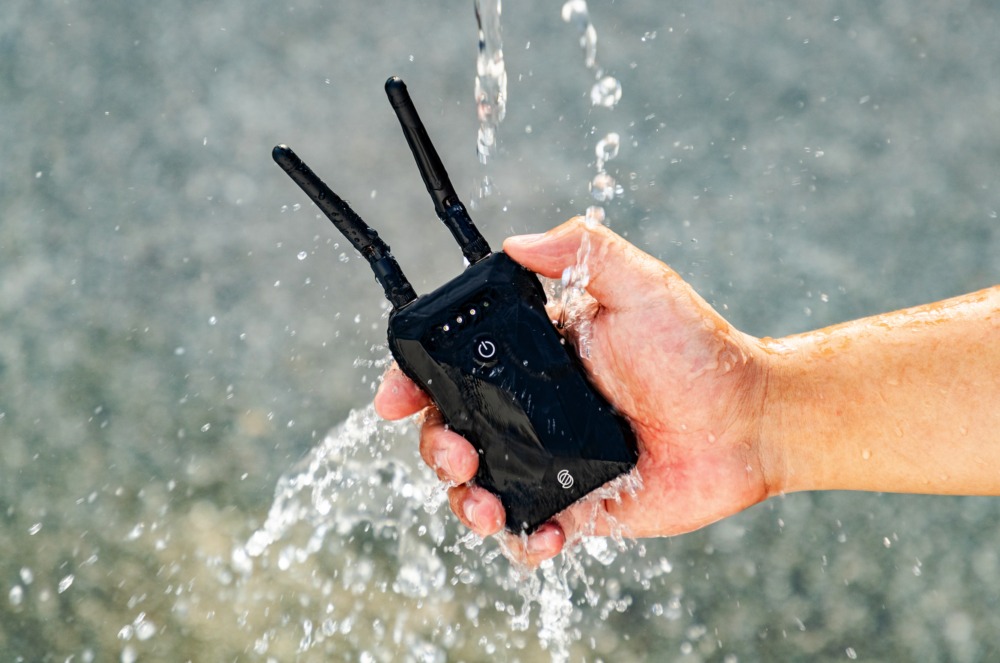 INCOMPARABLE QUALITY
The Sidus Link Bridge features a sleek, IP65 dustproof & waterproof, aluminum-alloy design, keeping it durable & lightweight. Its slim build can accompany you into any environment and seamlessly fit into your workflow.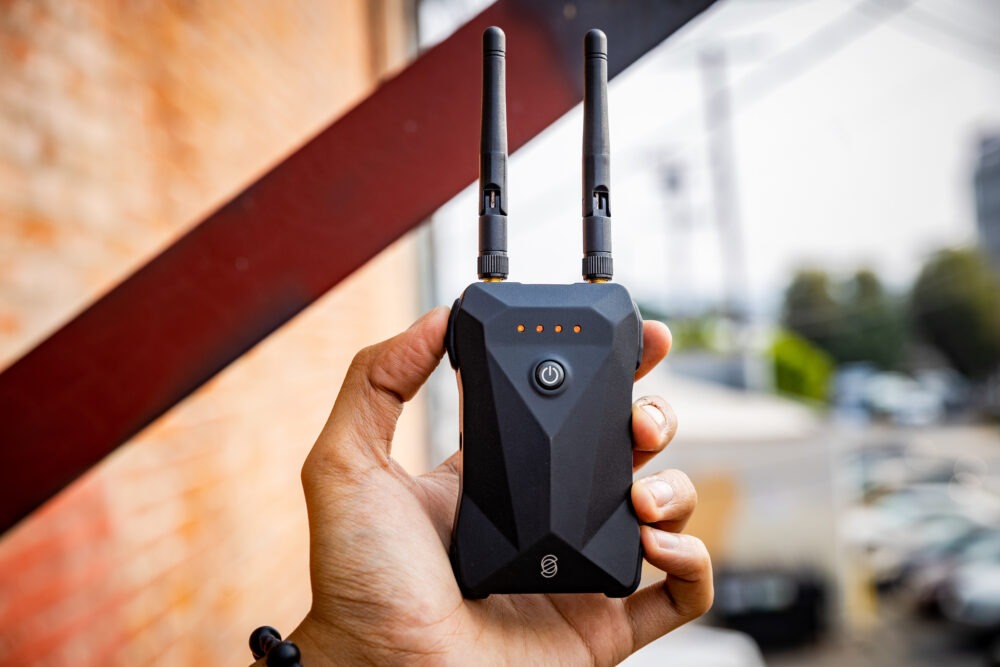 ALL-DAY BATTERY
With over 18 hours of battery life and hyper-fast USB-C PD charging, even in the fastest-paced environments, the Sidus Link Bridge won't stop working until you do.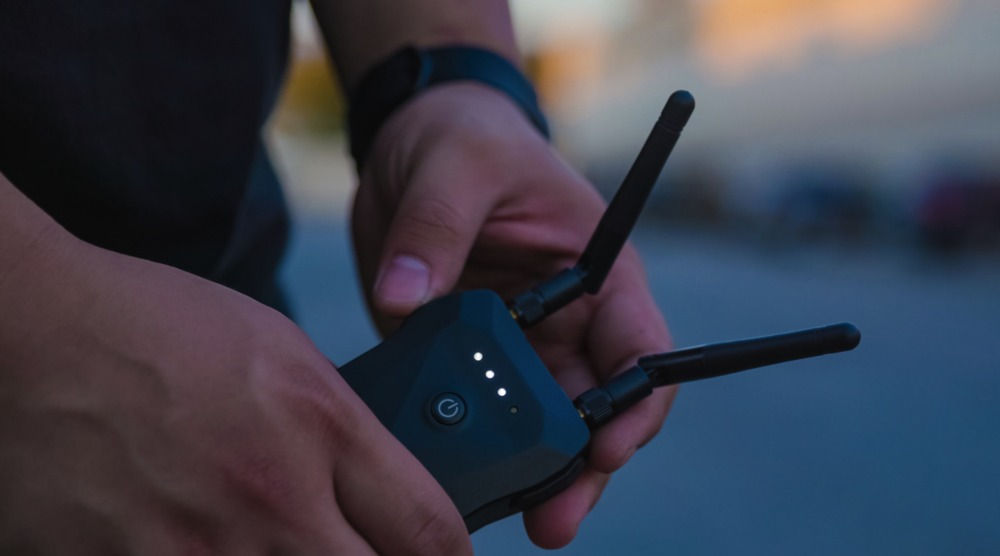 SIMPLE INTERFACE
Utilizing a single button and 4 adaptive brightness LED indicators, the Sidus Link Bridge's clean user interface allows you to focus on adjusting all your lights using the Sidus Link app while the Bridge does all the heavy lifting in the background.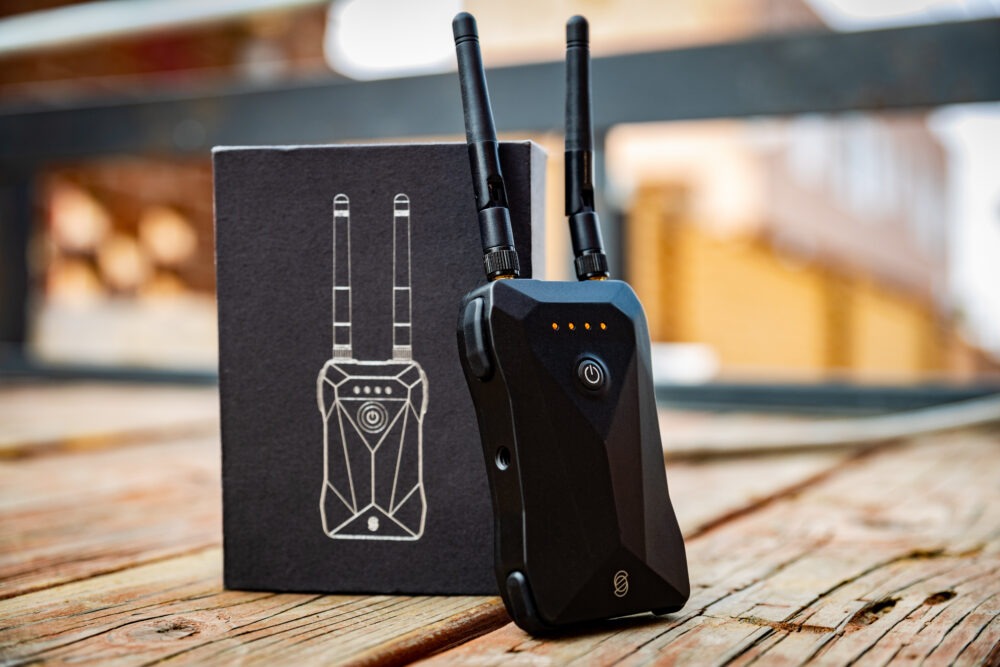 JOURNEY FORWARD
The Sidus Link Bridge connects the worlds of 2.4G and Bluetooth control to ensure that no Aputure user is left behind, as we venture toward the exciting possibilities of mobile control.