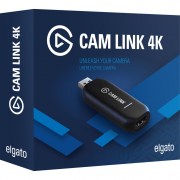 Elgato CAM LINK 4K อุปกรณ์แปลงสัญญาณวิดีโอจากกล้อง DSLR / Mirrorless / Camcorder แบบ HDMI ไปยังคอมพิวเตอร์ผ่านพอร์ท USB Type-A เพื่อทำการสตรีม รองรับสัญญาณภาพความละเอียดสูงสุด 4K 30 fps ติดตั้งง่ายแบบ Plug-and-play พร้อมสายพ่วง USB 3.0 Extension Cable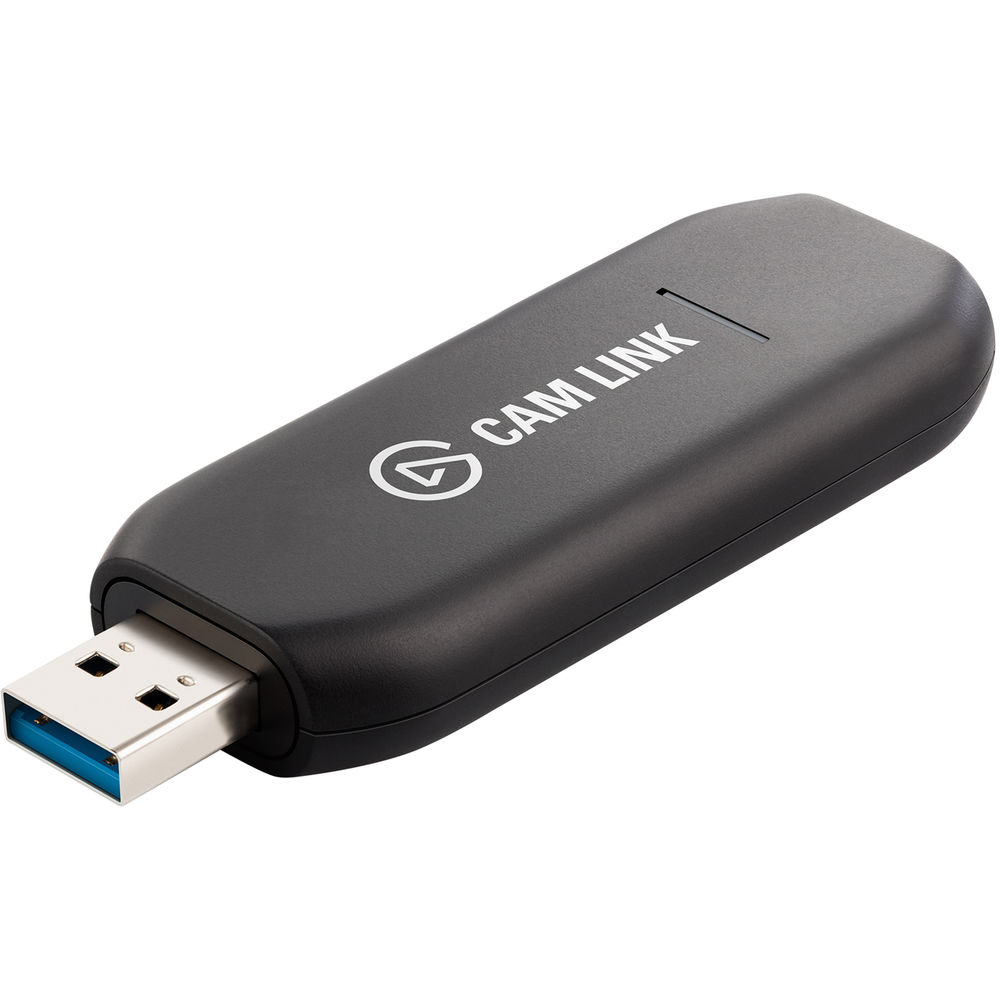 Record or stream an HDMI signal via USB 3.1 Gen 1 with the Cam Link 4K from Elgato Systems. With its HDMI input, this capture device will accept resolutions up to 3840 x 2160 at 30p. If you need to stream or record at a lower resolution, the Cam Link 4K can also work at 1080p, 1080i, and 720p.
The Cam Link 4K utilizes a plug-and-play design with its USB Type-A connector and HDMI port. Moreover, it is compatible with Windows and Mac computers. Elgato includes a USB 3.1 Gen 1 extension cable, so you can connect to devices from a distance.
เช็ครุ่นกล้องที่รองรับ Click
Specifications
Hardware
Input: 1 x HDMI
Host Connection: USB 3.1 Gen 1 Type-A
Output: None
Supported Capture Resolutions: 3840 x 2160p at 30 fps
1920 x 1080p at 60 fps
1920 x 1080i at 60 fps
1280 x 720p at 60 fps
720 x 576p at 50 fps
720 x 480p at 60 fps
Media Card Slots: None
System Requirements
CPU: Intel Core i5-4xxx Quad-Core
Supported Operating Systems: macOS 10.12
Windows 10
General
Dimensions: 3.19 x 0.47 x 1.22" / 8.1 x 1.2 x 3.1 cm
Weight: 0.7 oz / 20 g